Q u i c k L i n k s
Point Road School Home
About Point Road School
Calendar
Genesis Parent Portal
Get to the Point News
Lunch Menu
Media Center
More Important Dates
New Student Registration
Nurse
Photo Gallery
PTO
Student Email
Student Resources
Webcam in the Courtyard
Virtual Backpack
Upcoming Events
Today:
Tue Mar 11
» PR Homework Club, School Store, Brownies 741 3-4pm, Chorus
Wed Mar 12
» PR Homework Club, Newspaper 3N,4Ca, Green Team CANCELLED, Lego gr 1&3
Thu Mar 13
» PR Homework Club, Sportsmanship Club Grade 2, CDL Day,Chess Club Beginner
Fri Mar 14
» March Madness Day
Mon Mar 17
» PR Daisys #1044 3-4pm,Chess Club Intermediate, Think Green Day,Theatre Club
Tue Mar 18
» PR Homework Club, Chorus
Wed Mar 19
» PR Homework Club, Brownie Troop 596, Newspaper 3N,4Ca, Lego gr 2&4
Thu Mar 20
» PR Homework Club, Sportsmanship Club Grade 3, Evergreens
Mon Mar 24
» Theatre Club
Tue Mar 25
» PR Homework Club, School Store, Daisy Troop 1172, Chorus
Wed Mar 26
» PR Homework Club, Sportsmanship Club Grade 4, Newspaper 3N, 4Ca
Point Road School
---
Wednesday, March 12th - Day 5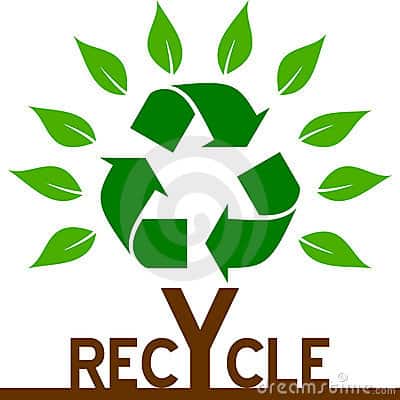 GREEN TEAM MEETING CANCELLED
LEGO CLUB GRADES 1 & 3
Due to the number of snow days used this year, the first day of spring break, Monday, April 14th will be eliminated.
Look at what has been happening at Point Road School....

.
Scivention Convention 2014
More
...
Point Road School Handbook 2013-14 Final (pdf)
More
...
News From The Principals Office
More
...
Virtual Backpack
Follow this link to access important school notices
More
...
Mission Statement
In partnership with families and community, the Little Silver Borough Public School District is invested in continued excellence by inspiring critical thinking, fostering intellectual curiosity, and promoting acceptance of individuals, allowing children to achieve their full potential as responsible, contributing citizens of an ever-changing global community.
357 Little Silver Point Road
Little Silver, NJ 07739
732-741-4022 phone
732-741-2384 fax
Administration
Pamela Albert Devine Ph.D, Principal
Harassment, Intimidation and Bullying
Point Road Bullying Specialist Julianna Ford, Alternates Jennifer Egidio and Annamarie Clapp
For questions please contact Julianna Ford at 732-741-4022 ext. 1221 or jford@littlesilver.k12.nj.us
Staff
Preschool
Kindergarten
First Grade
Second Grade
Third Grade
Fourth Grade
Basic Skills
Guidance
Gifted & Talented
Instructional Aides
Special Services
Special Subjects
Activities
YMCA Aftercare
Band and Orchestra Lessons
Chess Club
Chorus
Evergreens
Frequent Walker Biker Club
Get to the Point
Green Team
Homework Club
Keepers of the Lost and Found
Lego Club
Point Pals
Principal's Walking Club
Safety Patrol
Sportsmanship Club
Theatre Club